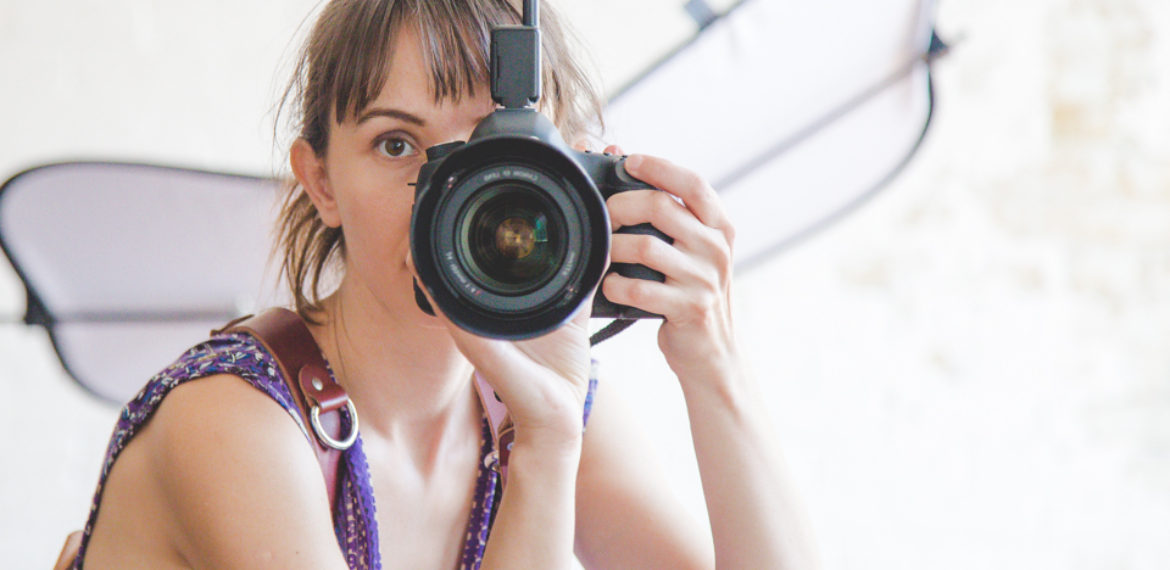 At six my father gave me my first SLR camera, taught me about aperture, F-stops, shutter speeds, ISOs and let me go discover the world through the camera.  Though lacking formal training, I have spent endless hours both in front – as an actor/model – and behind the camera gleaning any kind of wisdom I could from the talented people I've had the honor to work with.  I've had the privilege to apprentice both still and moving camera experts through these experiences.
Today I continue to grow in experience and ability through a variety of workshops, books, hands-on training in a real world setting and, of course, through the viewfinder.
My own photography tends towards the candid and unconventional, with the use of bold bright colors and high saturation, and black and whites.  I'd love to work with you.